Sponsor of Global Tomato Congress 2019
On Tuesday, 26 November, all the key players in the fresh produce sector that have anything to do with tomatoes will meet for the first edition of the Global Tomato Congress in Rotterdam. As expected, Prominent will serve as one of its sponsors. This conference is organised by Fruitnet, which also organises the annual Global Berry Congress. Three stages with over 40 speakers offer a variety of topics. And of course, there will be plenty of networking opportunities.
Perry Dekkers, commercial director of DOOR, is one of the speakers and talks about our 'challenge' to let even more consumers enjoy our tomatoes daily.
Get caught up and be inspired. Will you be there? More information is available at: www.globaltomatocongress.com.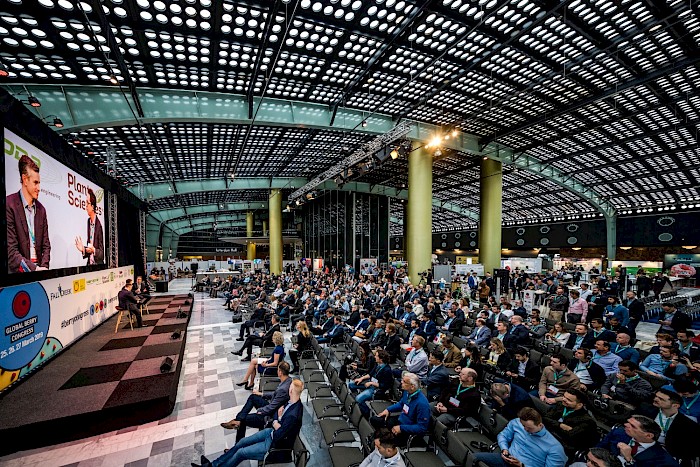 Back to news